In Uncategorized
Compassion Tanzania ministry team has arrived in Tanzania!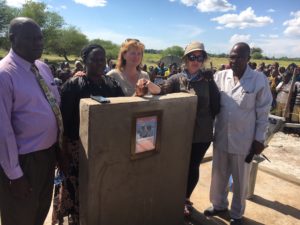 CT's ministry team arrived in Tanzania with the objective of drilling 6 new wells and visiting established well sites.
We oversaw drilling in the villages of Gutumbwa and Puna, and had the privilege of dedicating both wells.  The well in Puna was dedicated in honor of John Henry Cook.