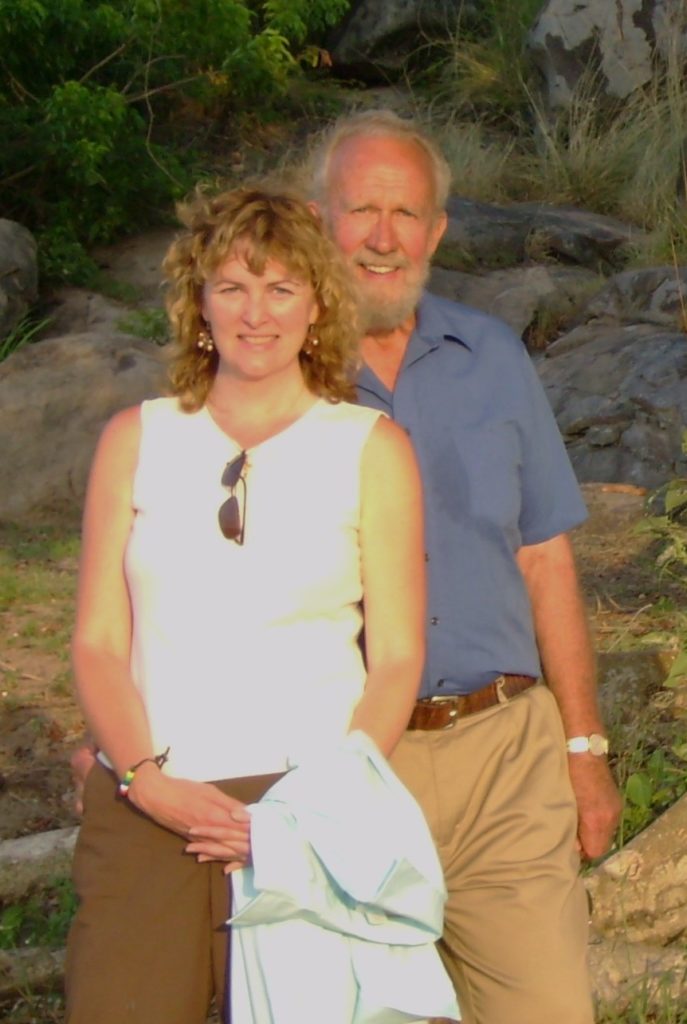 ABOUT COMPASSION TANZANIA
In 2007, John Cook traveled to Northern Tanzania and was challenged to  satisfy the need for clean water in villages he had visited.  He tried partnering with existing NGOs, hoping that if he were to raise sufficient funds, an existing organization could drill the needed wells. Remarkably, no NGOs were working in that area.
Trusting that God would provide for this great need, Compassion Tanzania was founded in 2008:  A Montana Non-Profit  with the objective of bringing clean water to villages in northern Tanzania.
As of July 2016, Compassion Tanzania has drilled 50 wells supplying over  140,000 people with access to clean water.
CT's commitment is that all donated funds are used for water projects in Tanzania.  Volunteers and Board Members pay all travel and administrative costs.